All the Hosting resources you need to succeed in one place

Cloudways
Managed cloud hosting platform that facilitates choice, simplicity and performance.
Siteground
Web hosting services crafted for top speed, unmatched security, & 24/7 expert support.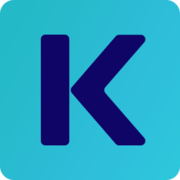 Kinsta
Premium WordPress hosting with 24/7 expert suport for everyone, small or large.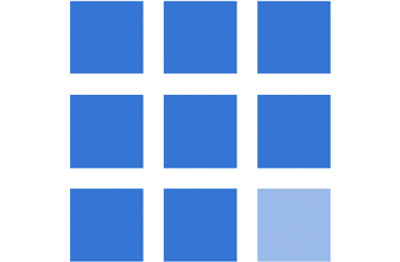 Bluehost
Bluehost is one of the largest website hosting providers and powers millions of websites.
Bluehost
Fast, easy, and secure shared WordPress hosting with free automatic updates, SSL Certificate, and so much more.
SiteGround
Full-service WordPress hosting for all types of sites with top-Rated hosting support and awesome tools.
Cloudways
Cloudways completes your WordPress experience so you can deploy, build, and scale an optimized website.
DreamHost
Reliable, lightning-fast hosting solutions specifically optimised for WordPress with robust features and add-ons.
Bluehost
Bluehost shared service delivers a powerful, proven platform that's perfect for hosting your websites.
GoDaddy
World's #1 web host with 24/7/365 expert support, guaranteed 99.9% uptime, and industry-leading load times.
DreamHost
Shared Hosting with fast, secure & always up 1-click instant WordPress install powering more than 1.5 Million websites.
HostGator
One of the world's top 10 largest web hosting companies, with over 8,000,000 hosted domains.
A2 Hosting
Cloud hosting with high-performance SwiftServer platform, blazing fast SSDs, reliability, and support.
DreamHost
Cloud computing & object storage with ability to launch cloud servers in 30 seconds or less.
Cloudways
Platform that facilitates choice, simplicity and performance backed by caring 24/7 live expert support.
Liquid Web
Managed cloud hosting on dedicated bare Metal Servers with 100% scalability and 0% sharing.
Premium WordPress Managed Hosting
WP Engine
Best platform for developing and hosting fast, reliable, and secure WordPress sites.
Kinsta
Kinsta is a managed WordPress hosting provider that helps take care of all your needs regarding your website.
Cloudways
Managed Hosting with high-speed performance assured, with managed security, and expert support all day, every day.
Pagely
Managed cloud hosting on dedicated bare Metal Servers with 100% scalability and 0% sharing.
Liked all these resources? Want more?
Subscribe now to receive all the latest updates whenever new awesome tools and resources are added here.
No spam. Unsubscribe at any time.